Three Dutch Shorts Submitted to the Oscars
In Flow of Words, It's Nice in Here and Spotless are in the race for the 95th Academy Awards
The international success of the Dutch short films this year has resulted in three productions qualifying for the 95th Academy Awards that will take place next year. Documentary In Flow of Words* by Eliane Esther Bots, animation It's Nice in Here* by Robert-Jonathan Koeyers and short fiction Spotless* by Emma Branderhorst all qualified for submission to the Oscars in different ways the past year. Short films can qualify by winning an award at an Oscar qualifiying film festival or by organising an Oscar qualifying run in the United States.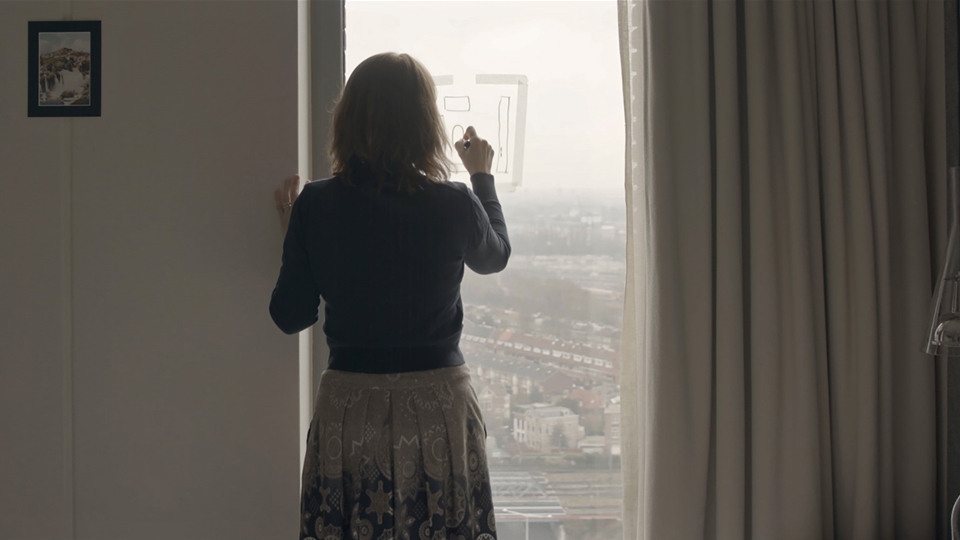 In Flow of Words by Eliane Esther Bots
In Flow of Words, produced by Manon Bovenkerk from near/by film, follows the stories of three interpreters for the International Criminal Tribunal for former Yugoslavia. They had to translate the stories of witnesses, victims and perpetrators without being clouded by their own emotions and personal histories. Unlike the tribunal, this short documentary focusses on their voices and experiences.
In Flow of Words was selected for over 70 international film festivals, winning many prizes such as the Pardi di Domani Best Direction Prize at the prestigious Locarno Film Festival, nomination for the European Film Awards, the Golden Calf for Best Short Documentary, the award for Best Short Documentary at the Hamptons International Film Festival and the prize for Best Short Film at Docaviv International Documentary Film Festival in Tel Aviv. With these last two awards, In Flow of Words qualified for submission in the Documentary Short Film category. Recently, In Flow of Words was acquired by The New Yorker for its streaming platform. Sales are handled by Square Eyes.

It's Nice In Here by Robert-Jonathan Koeyers
It's Nice In Here, the debut of Robert-Jonathan Koeyers and produced by Richard Valk of Valk Productions, is a fragmentic portrait of a person, a moment and a place, seen through the subjective memories of a young girl, Imani, and police officer, David. Both have different experiences of a fateful moment at a convenience store, which changes their lives for ever.
The short animation world premiered at the Semaine de la Critique in Cannes. Many festival selections followed. European television and streaming platform ARTE acquired the short for its platform. It's Nice In Here qualified for the Animated Short Film category at the Academy Awards. Festival distribution is handled by Kapitein Kort and sales are handled by SND Films.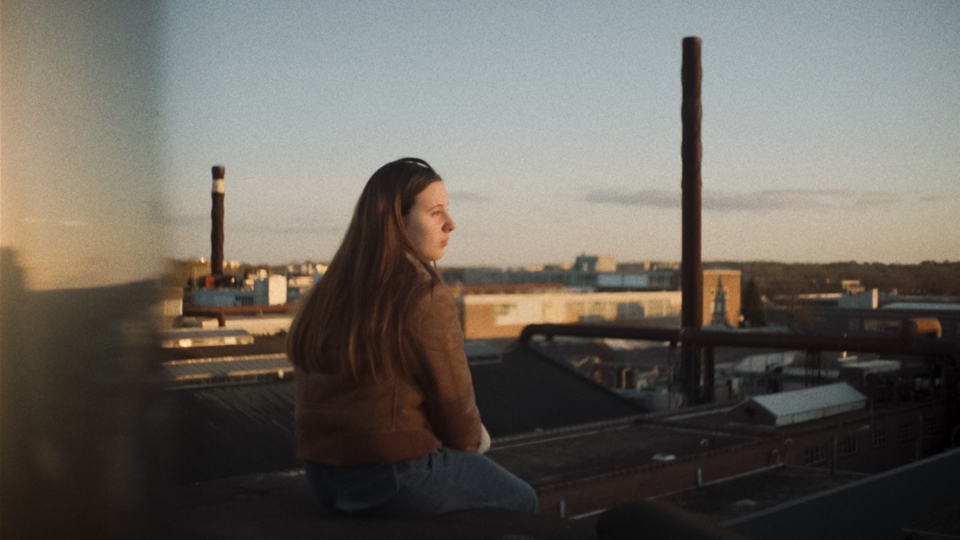 Spotless by Emma Branderhorst
Spotless, produced by Nicky Onstenk and Marc Bary for IJswater Films, tells the story of 15 year old Ruby (Alicia Prinsen) who is hesitant to ask her mother (Astrid van Eck) for tampons or other sanitary products when she has her period, because their financial situation won't allow this. As she does not want to be a burden to the ones around here, she tries to solve the problem herself. The viewer is confronted with period poverty, an urgent subject that is unknown for many people.
By winning a Crystal Bear for Best Short Film in the Generation Competition at the Berlinale, Spotless already impressed the international audience at an early stage of its festival run. More than 40 festival selections and 10 awards followed, including the Cannes Lions Young Director Award and the Grand Prize at the Canadian Regard Saguenay International Short Film Festival. By winning the latter, the short qualified for the category Live Action Short Film. Sales are handled by Kapitein Kort.
Besides the submissions of the Dutch shorts, SEE NL also supports films for the categories International Feature Film, Animated Feature Film and Documentary Feature. Narcosis** by Martijn de Jong and OAK Motion Pictures is the Dutch Oscars submission for International Feature Film, while Oink** by Mascha Halberstad and Viking Film takes its chances at the Animated Feature Film category. The Dutch documentaries that are running for the Documentary category will be announced soon.
For more information:
In Flow of Words
near/by film - Manon Bovenkerk
hello@nearbyfilm.com
www.nearbyfilm.com

It's Nice In Here
Valk Producties - Richard Valk
info@valkproductions.com
www.valkproducties.nl

Spotless
IJswater Films - Nicky Onstenk & Marc Bary
nicky@ijswater.nl
www.ijswater.nl
Download the key images of the three Dutch shorts: In Flow of Words, It's Nice in Here en Spotless
________________________________________________________________________________________________________________
*Film is supported by the Netherlands Film Fund
**Film is supported by the Netherlands Film Fund and Production Incentive